60 Years of Social Work at The University of Queensland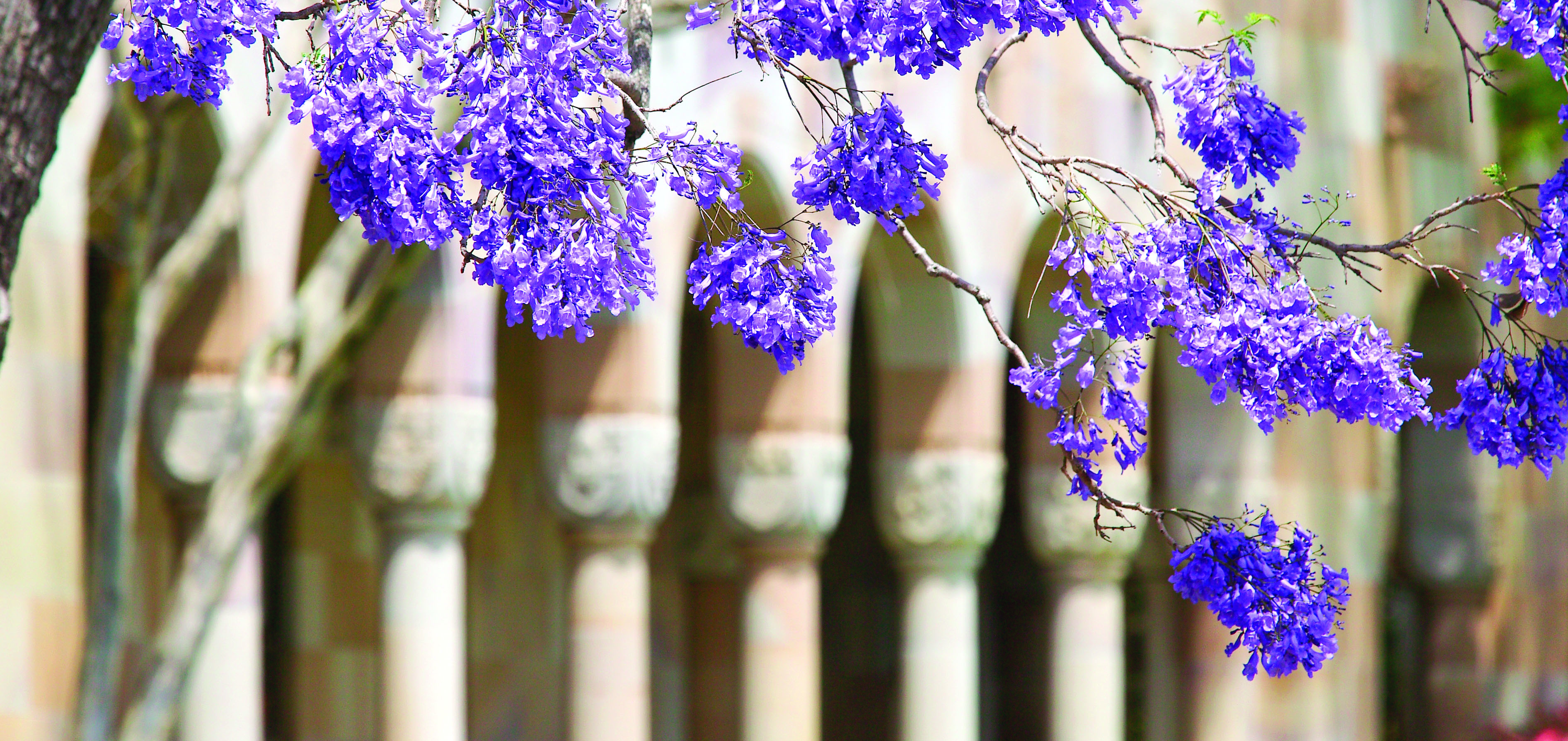 2016 Marks 60 years of Social Work at The University of Queensland. To celebrate, UQ will be hosting a series of events, from debates on the profession to a dining experience with special guests.
In Australia, the social work profession has long sought professional registration in order to protect the public and ensure high professional standards. However, Health Ministers disagree. According to our government, the social workers do not present sufficient risk to the public to warrant professional registration. What do you think?
Join us for this lively debate with UQ Alumni, Matt Foley and Professor Robert Bland, supported by Dr Jenny Gilmore, Dr John Drayton and a team of students.
Join us for dinner at Customs House on the 19th of August commencing with drinks and canapes at 6pm. The dinner will be hosted by UQ's Vice Chancellor Professor Peter Høj followed by our special guest speakers Anne Cross and Lilla Watson.
Anne Cross is a UQ Social Work Alumni, Uniting Care CEO and recipient of Telstra Business Woman of the Year 2015. Anne will speak on the topic of "Social Work: Celebrating our Past, Looking to the Future".
Aunty Lilla Watson is a Gangulu woman who grew up on the Dawson River Central Queensland. Lilla Watson holds a Bachelor of Arts from The University of Queensland and during the 1980's was a lecturer in Aboriginal Welfare studies in the Department of Social Work at the University of Queensland. Aunty Lilla is highly respected for her contribution to Aboriginal education, knowledge and culture.