Nurses and midwives e-cohort study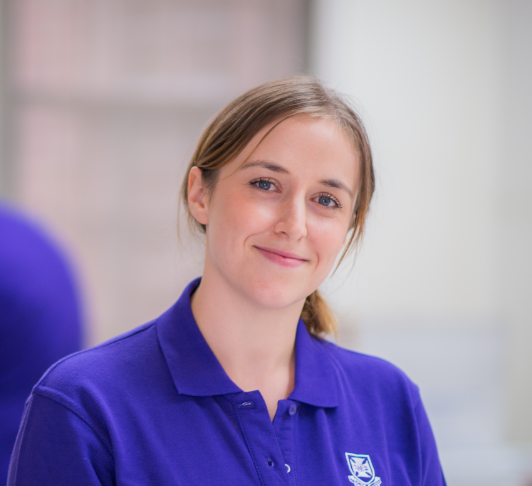 The Nurses and Midwives e-cohort study (NMeS) was conceived and launched in 2006 by a team of researchers. Led by Professor Catherine Turner from UQ's School of Nursing, Midwifery and Social Work, the team created a study that has gone on to become a great success, make a significant contribution to the industry.
The NMeS is an international longitudinal population-based study that aims to examine factors associated with both workforce and health outcomes in a cohort of nurses and midwives from Australia, New Zealand and the United Kingdom. Publications and reports from the study have been made available to a variety of policy-makers and stakeholders – 15 papers have been published as well as 6 articles in the press. You can find out more on the Nurses and Midwives e-cohort website.
 
Applications are invited from external researchers and scholars who are interested in undertaking research using data from the NMeS. Initial inquiries should be made to the School of Nursing and Midwifery via email nmsw@uq.edu.au.