More than a year after the Gorkha earthquake killed nearly 9000 people in Nepal, two University of Queensland students visiting the region found destroyed classrooms and a health clinic replaced with a tent.
However, Master of Social Work graduate Minghan Deng and Bachelor of Social Work graduate Avalon Wood experienced while undertaking placement with the Nepal Australia Friendship Association (NAFA) made them eager to return to the country.
"I couldn't get over how hospitable the community was, even though they had lost so much," Ms Wood said of her time in Tawal village.
"They make us feel so honoured through their welcoming nature.
"It was a really personal, touching experience – it's hard to explain to someone unless they've visited."
The purpose of the UQ students' placement was to support sustainable living, local ownership and self-determinism.
Their experience was made possible by NAFA - a small, volunteer-run non-government organisation which has been undertaking community development work in the region for 10 years.
A large focus was placed on giving greater voice and opportunities to women in particular.
"One in four households in Nepal has a male who works outside the country for more than six months a year, and literacy rates for women are only 57 per cent," Ms Deng said.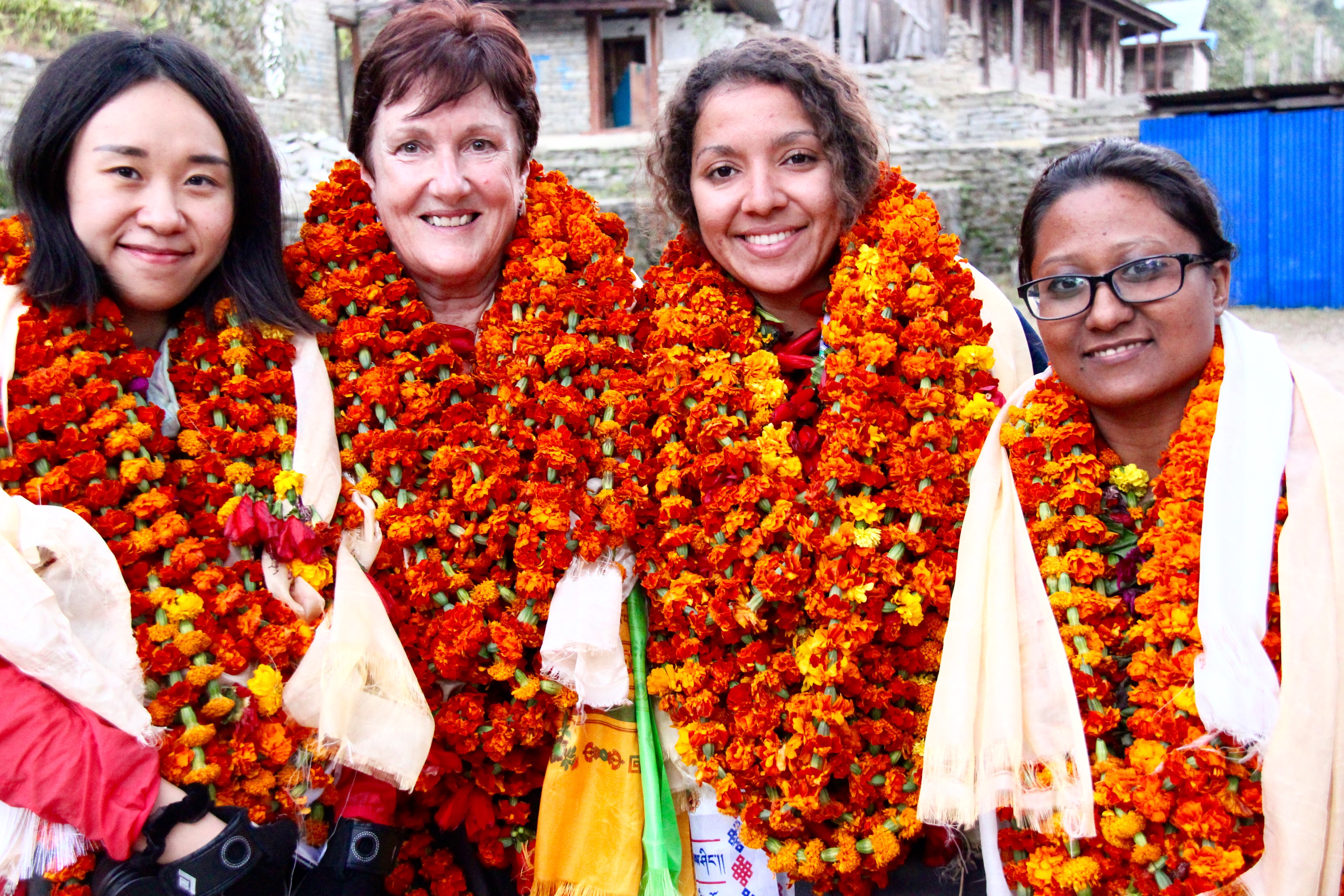 "There is a great need to increase the income-earning prospect for the female population.
"They have the aptitude, but they need better opportunities."
NAFA reports that a quarter of Nepal's population lives below the poverty line, earning less than AU$1.50 a day.
One of the projects Ms Wood and Ms Deng were a part of involved encouraging women to breed goats to boost their household income.
"The sale of one goat for around AU$150 is a substantial amount of money for a subsistence farming family, who traditionally rely on selling bamboo baskets for only AU$1.30 each," Ms Wood said.
"Nepal taught me a lot about perspectives, appreciating what you have, and being flexible.
"One day we went trekking and got stuck by the side of the road due to a landslide.  I was tempted to complain, but then I looked around and saw mothers with babies who were hungry and crying, and they were getting on with life."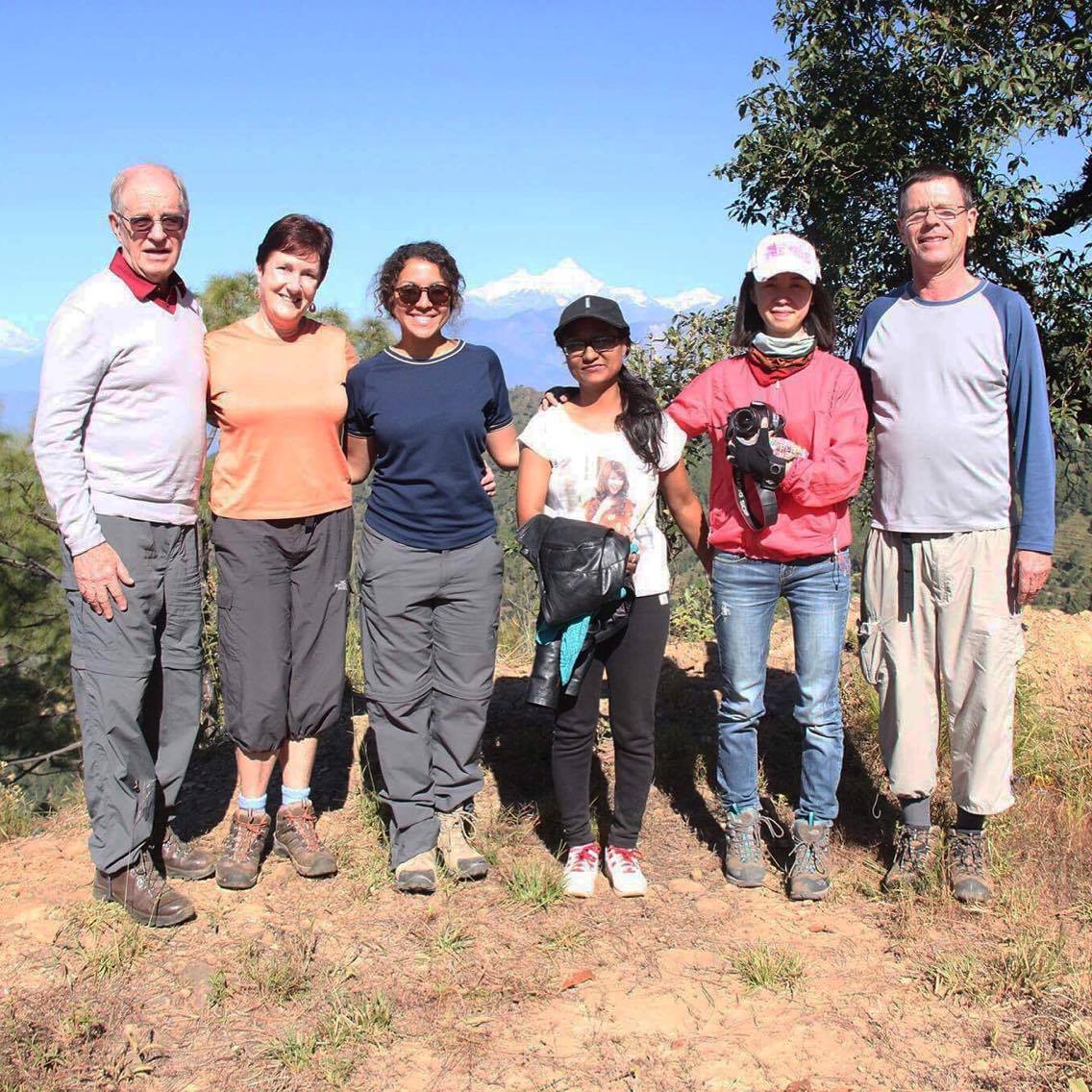 A crowdfunding page has been established to help rebuild the Tawal Health Clinic.
Images: UQ graduates Minghan Deng and Avalon Wood on placement with the Nepal Australia friendship Association
Media: Robert Burgin, UQ Communications, r.burgin@uq.edu.au, +61 7 3346 3035, +61 448 410 364.