As a postgraduate student at UQ you will have the opportunity to change lives and push the frontiers of health and medical science.
The School of Nursing, Midwifery and Social Work offers a range of postgraduate programs aimed at developing the knowledge and skills to respond to the complexity of human need in today's contemporary environment. The programs enable students to work in different organisations, different areas of practice, and with different groups.
Why UQ?
We strive for excellence in all aspects of our programs – from award winning teachers to state-of-the-art facilities and strong industry connections.
You'll learn from practicing clinicians and leading experts in the industry, gain valuable experience and graduate with the confidence and skillset you need to begin a successful career in your chosen industry.
If you're thinking about a research-based career, UQ's Higher Degree by Research programs include Career Advantage streams in Higher Education Practice & Leadership; Research Innovation, Translation & Commercialisation; and Global Collaborations.
Take your career further
UQ offers flexible postgraduate programs aimed at equipping you with the knowledge and qualifications you need to take your career further and practice in an advanced and expanded role. 
Hands on
Our postgraduate programs are clinically relevant and 'hands-on', challenging you to find innovative solutions within interdisciplinary teams and alongside the pioneers and leaders in every healthcare field. You will be taught by award winning teachers who continuously develop innovative, outcome-driven methods, staying at the forefront of health education and technology.
Huge range of study areas
There is a huge range of study areas to choose from to suit those who want to further their studies, broaden their skills and knowledge or specialise in a specific area. Whether you're interested in a Masters or Doctorate, there are many options available.
Hear from our postgraduate students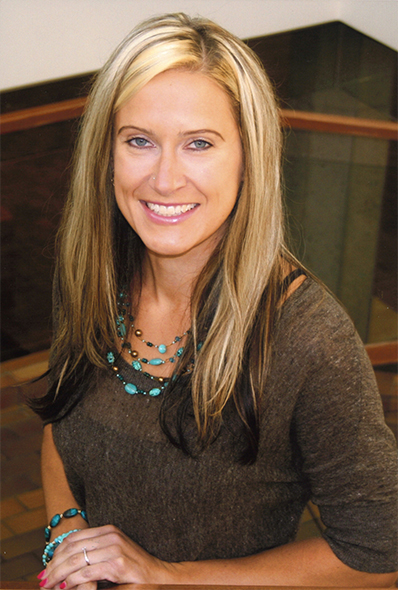 Hear from Robyn Brownlee about her experience of studying online. 
"HLTH 7225 Leadership and Management in Nursing and Midwifery has assisted my professional practice as a Registered Nurse by expanding my knowledge base on leadership and management theories and styles (such as transformational leadership). The course has provided me with the tools so that I can prepare for inevitable and constant changes within my practice environment, while also enhancing my nurse leadership skills. I enjoyed the course format which consisted of modules of reading and/or videos and the optional discussion boards provided an adjunct for my learning. When I had questions the professors were very timely with their responses and I felt supported throughout the course.  Overall I really enjoyed the course and found it valuable in my everyday practice."
---
Contact
If you have any questions, contact:
NMSW Student Administration Team
Phone: (07) 3365 2068
Email: nmsw@uq.edu.au