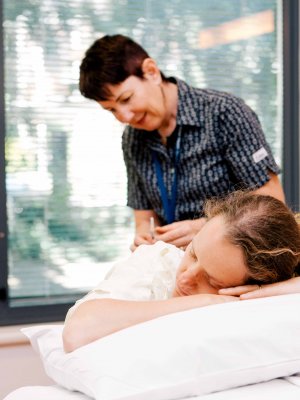 The School of Nursing, Midwifery and Social Work has an outstanding research record that supports The University of Queensland's reputation and commitment to research.
The multidisciplinary school offers a range of research projects and has collaborative partnerships with government and non-government organisations across Australia and with international institutions. 
Reflecting the diversity of work settings within which the School of Nursing, Midwifery and Social Work teaches and practices, our research uses multi methods and is centred on three themes:
Promoting Health and Well Being in Population Groups
Improving Social Service and Health Systems
Professional Education for Health and Social Services
A number of diverse research projects are available, many of which are supported by internationally renowned research scholarships. 
More information:
Contact
For all general current  HDR student queries and enquiries related to applications contact the HDR Liaison Officer
For all enquiries related to research in the School, contact the Senior Administration Officer (Research)