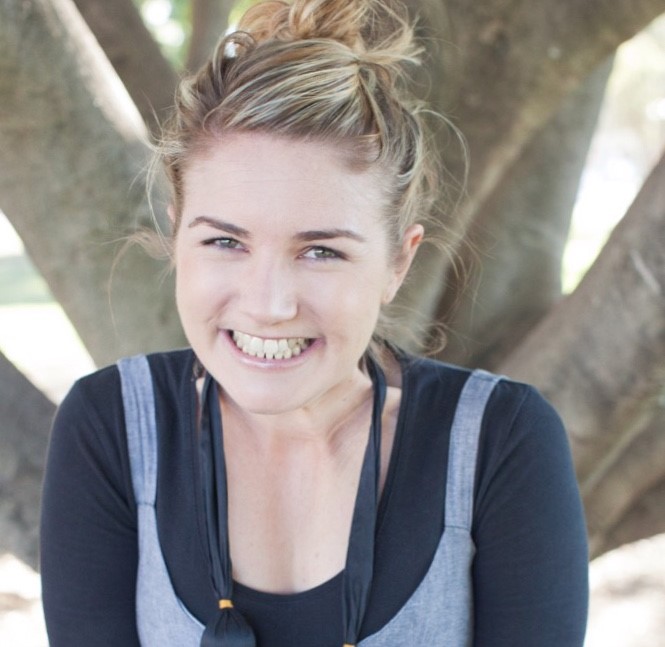 This month hear from Dr Jemma Venables, one of the youngest academics in the School. Jemma is a social work lecturer and joined the School of Nursing, Midwifery and Social Work in 2017. Her research explores the policy-practice interface in child, youth and family practice. In particular, Jemma's research focuses on the intersection of statutory child protection, family support services, domestic and family violence (DFV) and transition from out-of-home care support.
What motivated you to become a lecturer?
During my PhD studies the opportunity to tutor into the Master of Social Work and Bachelor of Social Work programs provided me with great experience and enjoyment.This motivated me to pursue a lecturing role, as this would afford me the ability to not only research in areas that I am passionate about, but also allow me to share my passion about social work practice with new, emerging practitioners.
What advice do you have for people considering a career in Social Work?
Be open to all of the opportunities that are presented to you and never stop being curious. To me, the exciting thing about this profession is the diversity, the complexity and the nuances of practice. The people that you will work with will open your eyes to a different way of knowing, being and doing. Embrace this, reflect on it and use it to further your practice.
What's the best part about your job?
Social work is a practice-based profession and an academic discipline. My role allows me to embrace both aspects of social work on a daily basis, as being a lecturer allows me to maintain connections with the field via my research and then share my knowledge, and that of the field, with students in the classroom. I also particularly value the ongoing learning that I am exposed to as a result of being surrounded by colleagues with expertise in many areas of social work practice.