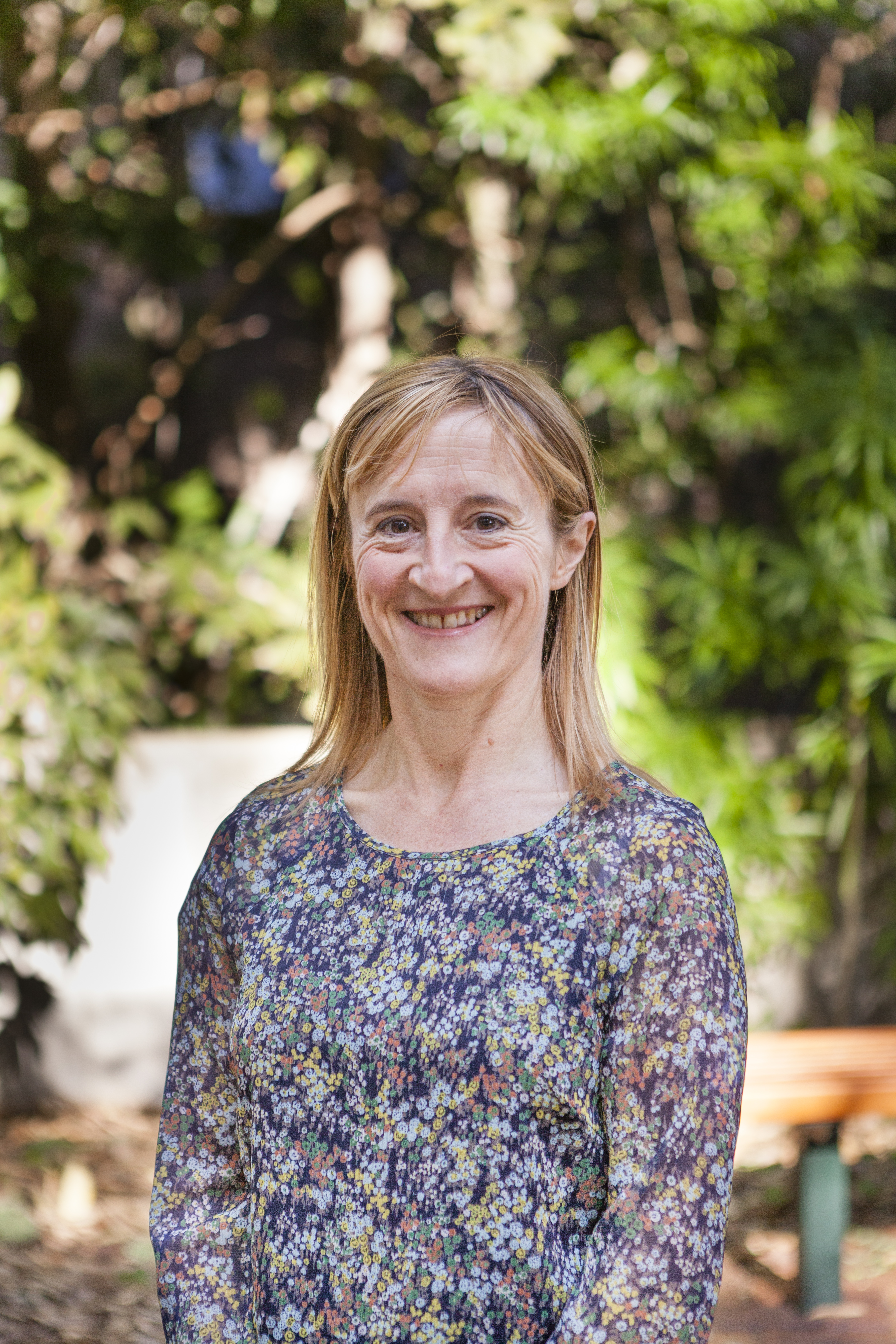 Dr Kathy Ellem is a Senior Lecturer in the School of Nursing, Midwifery and Social Work at The University of Queensland, Australia. She has previously practiced as a social worker in both government and non-government sectors, working with children, young people and their families in disability and child protection services. As a social worker, she has been actively involved in casework; case management; behavioural intervention; group work; community development; and individual, citizen and systems advocacy. 
What is the best part of your job?
The best part of my job is catching up with students I have taught over the years and seeing what wonderful practitioners they have become. I feel honoured to have played a small part in their professional journey.
What do you hope to pass on to the next generation of social workers?
I would like to see the next generation of social workers have the confidence and integrity to speak up about social injustice in their workplace and in their communities. The next generation has so much to offer to our profession. They are so connected to local, national and international issues, are technologically savvy and have a wealth of knowledge at their fingertips. The challenge will be to use these skills and resources in a way that continues to uphold social work values and assist the many marginalised people in our communities.  
Who inspires you?
I have been fortunate to have many mentors in my own career – too many to mention! One person who I am indebted to is Morrie O'Connor from Community Living Association. Morrie is a social worker with a vision. His ability to build communities around vulnerable people, his creativity and his humour have assisted many people in Brisbane for many years. 
What are some of the new teaching methods or technologies you are bringing to the classroom?
I believe that teaching needs to include the voices of people who use services. I try to incorporate the consumer voice in what I teach, seek feedback from practitioners in the field and from students themselves. I also believe in the power of peer support among students. Collectively there is much to learn and social work curriculum needs to be embedded in local communities