Women's Wellness After Cancer Program (WWACP)
Women treated for cancer experience a range of physical and psychosocial issues during and after therapy.  These range from weight gain, heart disease, diabetes, sexual and relationship disturbance to fatigue, insomnia, early menopause and psychological distress.  Our program develops and uses evidence-based strategies to help women over come these after-effects, whether they occur during treatment or afterwards.  WE are currently implementing many of these programs into practice as usual cancer recovery care.
The program is led by Professor Sandie McCarthy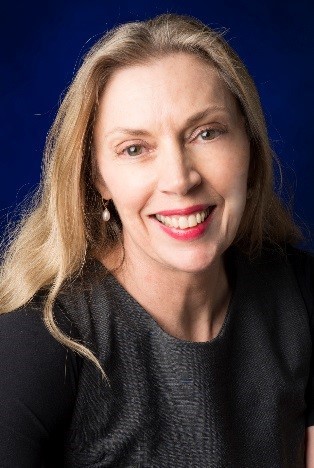 and includes a number of different research projects.
Women's Wellness after Cancer Program
Emerald - Younger Women's Wellness after Cancer Feasibility Study
ACUMEN - Enhancing treatment outcomes after gynaecological cancer