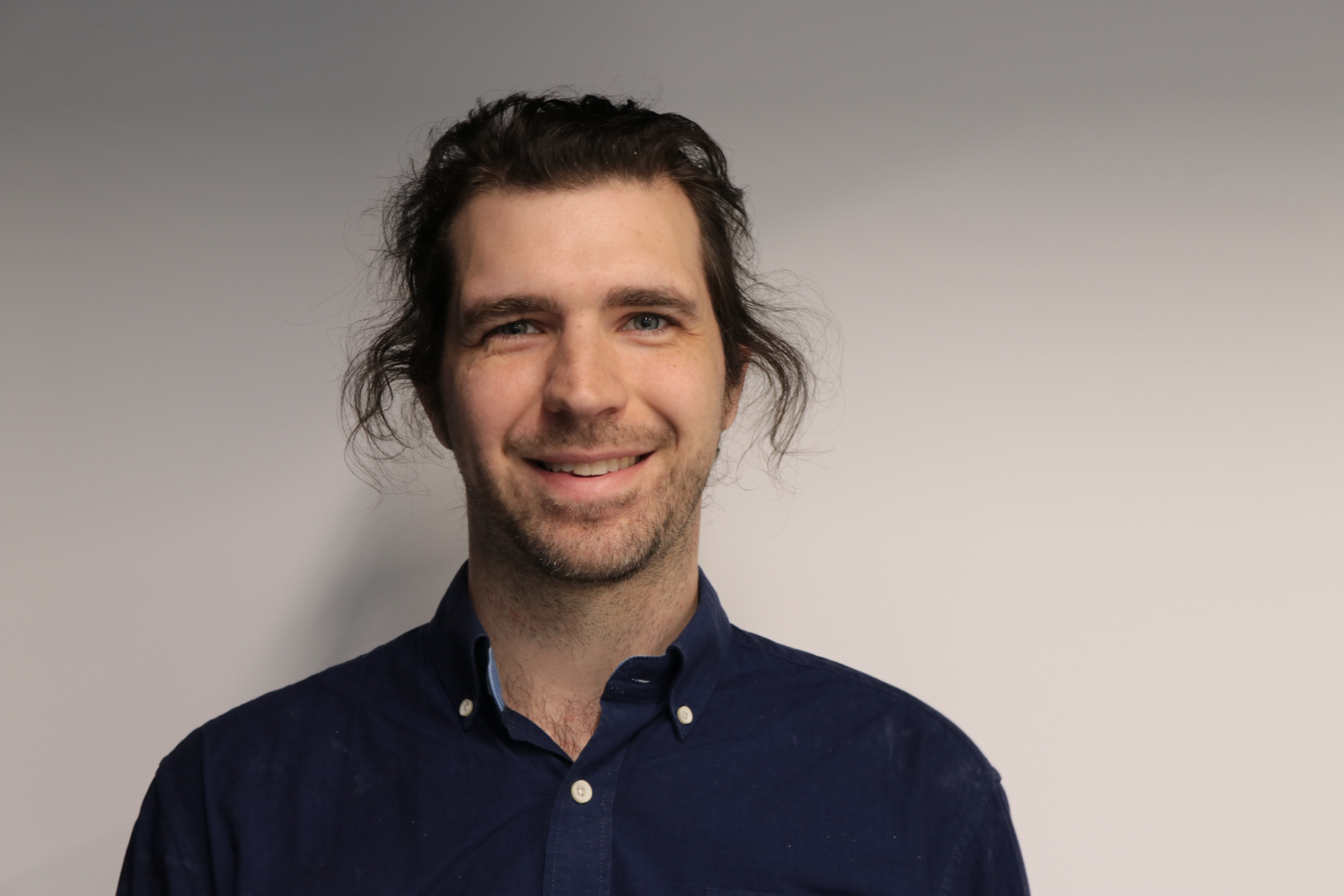 Each month we shine the spotlight on a a staff member from our School.
Jim Schirmer is an Associate Lecturer in the Master of Counselling Program and has taught into theprogram in a variety of roles since 2012. He holds a BA (Philosophy & Ethics), BTh and MCouns and is currently undertaking Higher Degree Research studies. He brings 15 years' experience in the human services field, including numerous practitioner-research projects resulting in the development of community resources and training.
What motivated you to become an academic?
As a teaching academic, I see my role as quite a natural extension on the reasons that I became a counsellor: a deep fascination and wonder at human life and potential and a deep respect for capacity of people to endure and grow through struggles, given the right conditions. I spent many rich years practicing this directly as a professional counsellor and now as an academic I get to contribute to the same goals through preparing our students to do this work with their future clients.
What's the best part about your job?
Undoubtedly, the students in our program. The students show such a profound sense of vocation and work so conscientiously that it is inspiring for us as staff. A particular joy that I have in my role is working alongside students while they are on their year-long placement in a counselling setting. It is here that students actually get to do what they came into the program to do and it is satisfying to watch all their hard work start to click together in practice.
What advice do have for those studying counselling?
I think you have to be prepared that it is not for the faint-hearted. Every counselling conversation that you have is brand new, therefore each new day is slightly unpredictable. You are always improvising or thinking on your feet as a counsellor and people often underestimate the amount of intellectual as well as emotional energy that goes in this job. The payoff is that the job has the potential to deepen you in ways you wouldn't expect and that emerging depth of thinking and feeling becomes an ongoing asset as you support your future clients.